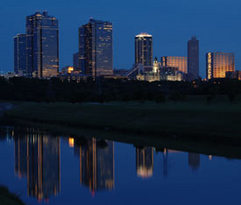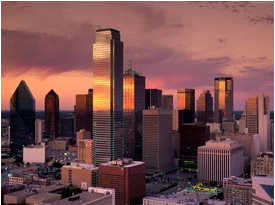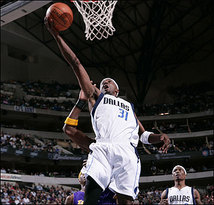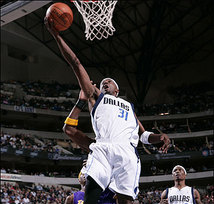 DyCity of Dallasnamic, metropolitan and exciting..all this describes Big "D". Surrounded by communities like Plano, McKinney and Frisco, the metroplex is one of fastest growing areas in the US.
Dallas is the No. 1 visitor destination in Texas.
The city of Dallas encompasses 384 square miles of rolling prairie, with native pecan, cottonwood and oak trees located along the Trinity River and the numerous creeks that feed it. The elevation ranges from 450 to 750 feet.
As the Southwest's leading business and financial center, it boasts the largest wholesale market in the world and lays claim to being one of the top convention cities in the United States.
From historical ambiance and boutique charm to modern glamour and state-of-the-art amenities to the more modest and economical – Dallas offers a myriad of housing choices. Dallas offers the finest in Southern hospitality and a wealth of exciting properties to choose from.
Sorry we are experiencing system issues. Please try again.